Many small businesses do not fully realize how important it is to execute a product launch successfully. A wide range of marketing disciplines, and a number of deliverables and activities that must be done successfully, are needed to bring a product concept to market. Experience, project management expertise, the ability to lead cross-functional teams, and outstanding communication skills are all necessary to achieve success.
Some companies have an internal marketing team who can handle these activities, but many have limited resources and can get easily overburdened during this ramp-up phase.
In a 2022 CMO Survey, it was found that smaller companies spend up to 50% more of their budgets to support marketing's role in growth compared to their large company counterparts. Small businesses face the same marketing challenges as larger companies but with added pressure from tight budgets and faster time to market.
For many companies facing these challenges, outsourcing their marketing efforts can be a viable solution. However, it's essential to understand the fundamental aspects that form the foundation of successful outsourcing before making any decisions.
Pillar 1: Expertise and Specialization
Marketing has advanced significantly since the days when you could simply place an advertisement in a magazine. Numerous channels, media formats, metrics, and strategies must be considered today. You can put your time toward seemingly endless areas of specialization, like SEO, digital marketing, content creation, graphic design, and more.
Outsourced marketing firms frequently work with numerous clients across different industries, so they can offer valuable insights into the best practices, trends, and strategies that can benefit the business. Professional marketing agencies make it their job to understand not just the options but also which will be most effective and how to make them so. They can provide high competence to your marketing efforts as they have in-depth knowledge and experience in their specialized field.
An outside view
Another factor to consider is that you may know your firm well and have developed habits that no longer benefit the business. A marketing agency may be able to offer an objective perspective. After carefully examining your business goal, what you're currently doing, and who your customers are, they can build a plan that points your business in the right direction.
Here are some marketing activities that companies can outsource:
Content Creation
It takes a lot of different hats to create content. It involves becoming a subject matter expert, understanding publishing and distribution, writing, editing, and graphic design skills. Companies that need consistent content for various platforms may want to consider outsourcing.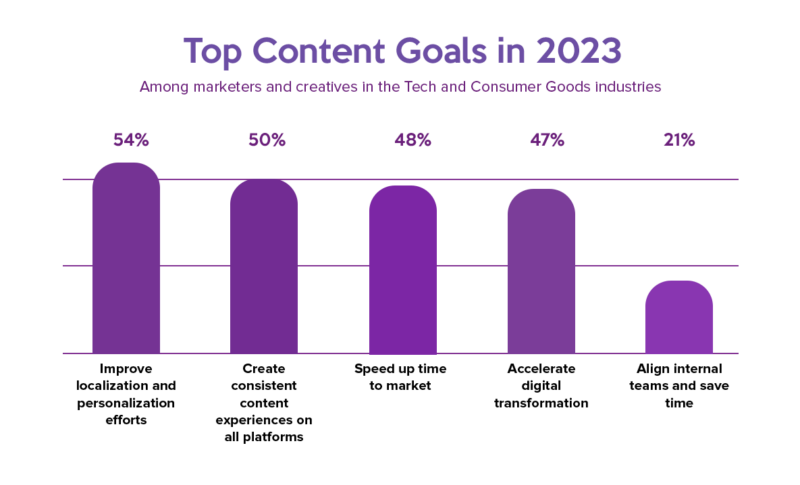 Lead Generation
Outsourcing can help in generating a steady stream of potential customers. Marketing agencies are adept at implementing targeted campaigns to engage with new clients and attract high-quality leads effectively since they have a thorough knowledge of lead generation methodologies.
Social Media
Each social media platform has specific guidelines for content and engagement. It enables businesses to engage directly with customers, potential customers, partners, and stakeholders. An outsourced social media marketing team can handle the fast-moving trends in social media and ensure that the company's insights are part of the broader discussion.
Email Marketing
Email continues to be a popular tool for communication, lead generation, content distribution, and sales acquisition. Similar to social media, email marketing has a unique set of requirements and technologies that are constantly evolving. Personalization, subject lines, and calls to action are minor but essential decisions that make up best practices. Due to this, hiring a specialized expert to handle your email marketing can be worthwhile.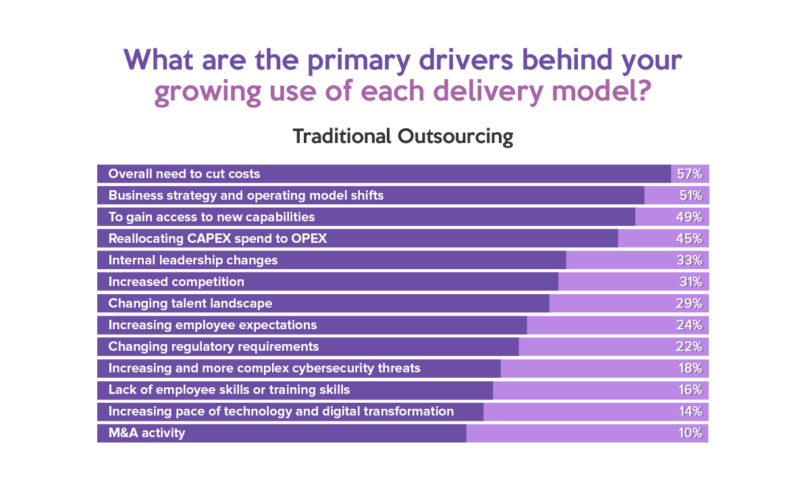 Reducing overhead costs
Not every company can afford to hire a whole internal marketing team. The average base pay of a marketing manager in the US is around $65,000 a year; hiring one can be challenging for small or startup companies.
At a fraction of the cost of hiring full-time marketing employees, outsourcing gives you access to specialized marketing expertise. With outsourcing, you often pay on a project basis or a retainer agreement for your required services. This eliminates the cost of the internal marketing team's full-time pay, benefits, offices,  and ongoing training.
Avoiding trial and error costs
Outsourced marketing companies have expertise in dealing with a range of clients and have refined their techniques over time. Businesses can benefit from their experience and save money by avoiding the costs of trial and error. Based on prior successes, the outsourced agency can create effective marketing campaigns and strategies, reducing the possibility of wasted resources on unsuccessful campaigns.
Pillar 3: Scalability and Adaptability
Whether launching a new product, entering a new market, or running seasonal campaigns, outsourcing allows you to allocate resources accordingly. By engaging the services of an outside agency, you may quickly ramp up your marketing activities and then reduce them once the project is finished. 
Whether you require expertise in digital marketing, content creation, or social media management, outsourcing allows you to bring in the best professionals with specific skills needed for each project. This adaptability ensures you have the expertise to address various marketing challenges and capture new opportunities.
Pillar 4: Enhanced Efficiency and Productivity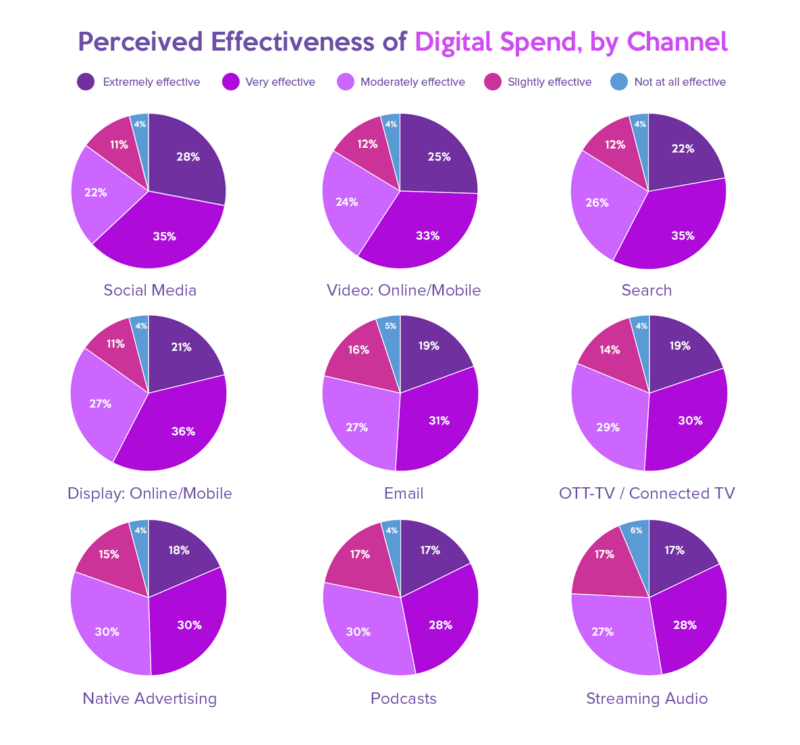 Businesses can free up their internal teams to focus on their core competencies by outsourcing marketing tasks to an outside agency. Employees can devote their time and resources to activities that are directly related to the organization's primary goals. 
External marketing professionals are well-equipped to carry out marketing campaigns quickly and efficiently. They have efficient workflows and processes that the business can use for quicker campaign execution, faster response times, and accelerated time to market. This has a considerable positive impact on productivity as a whole.
Pillar 5: Technological Advancements
Technology is essential for automating various marketing processes, such as social media scheduling, data analytics, and email marketing. Outsourcing agencies invest significantly in technologies, including Google Analytics, Illustrator, Photoshop, and other marketing tools, to provide expert services to their clients. These tools can be costly, and using them requires trained personnel. Outsourcing to a marketing agency gives you access to these resources without needing to purchase them yourselves.
Outsourcing marketing is a strategic approach that empowers companies to drive growth and improve customer experience. The five pillars of outsourcing marketing provide companies with a solid foundation for using external resources and expertise, which offers several advantages. Businesses can tap into the expertise of marketing specialists updated with the latest market trends. They can take advantage of the marketing agency's latest tools and technology knowledge without the high costs of acquiring them independently. Ultimately, these tools help improve efficiency, productivity, and the overall performance of businesses, allowing them to achieve their marketing goals effectively.