EXPERT BLOGGER AND CONTENT WRITER
Bernice is a highly motivated and outcome-oriented blogger and content writer who skillfully leverages the capabilities of AI, Surfer SEO, and advanced iterations of Grammarly. She crafts exceptional content that establishes formidable brand authority.
We are the World's Greatest Team of Offshore Resources. Wondering Why?
I was all in the BPO world, partnering with two firms in the Philippines for a wild and crazy 10-year ride. But then, lockdowns swooped in like a sneaky ninja,  & we closed beloved BPO dojo.
My team of superhero-like, low-cost but highly-skilled talent remained united, like a band of office Avengers.
I sent out care packages with home office gadgets so everyone could morph into their work-from-home alter-egos.
The New Workforce was assembled!
Our content writers weave words like Spider-Man spin webs.

Our video editors cut through footage like Wolverine's claws.

Our graphic designers have an eye for details as sharp as Hawkeye's.

Our marketing assistants strategize like the mighty Thor swings his hammer.

Our staff accountants analyze data with the keen observation and deduction skills of Sherlock Holmes, unraveling financial mysteries.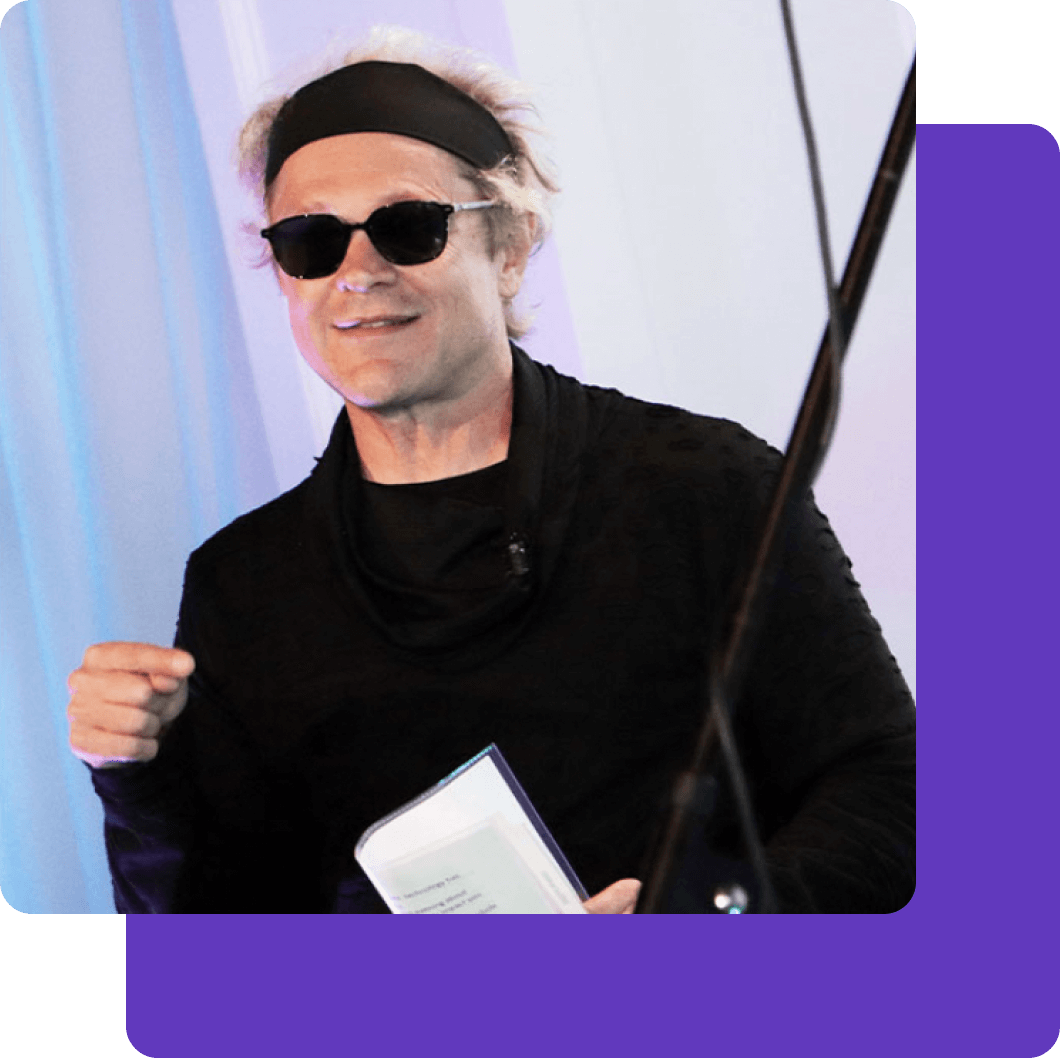 Founder of The New Workforce